Main Content
Customer Focused
Communication is a big part of successfully completing each Heating or AC job.This is why we encourage you to communicate with us by using whatever method is easiest for you.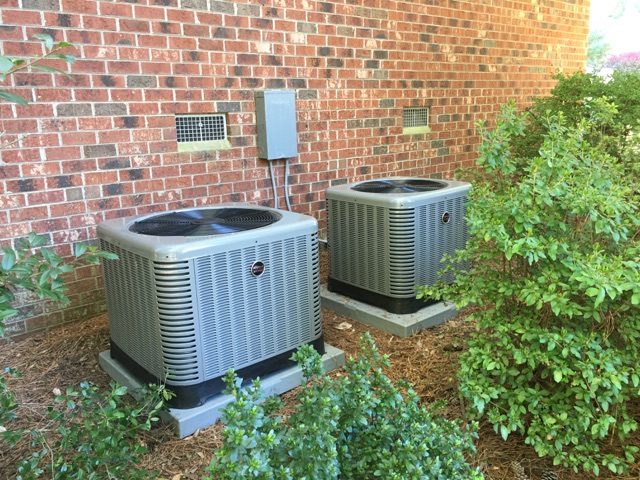 Quality Guarantee
Of course everyone says it but attention to detail truly is important. Attention to detail is often the difference between a successful and unsuccessful project. Overlooking details can be costly, hurt the quality of work, or decrease safety. We make to focus on the details of all work to maximize the chances of a fantastic result.
We make sure to use the best products when working to make you happy. Quality service and workmanship is our commitment to you. This is our promise on each project, no matter how large or small. We want you to rest assured that that we are thinking about providing the best quality every step of the way.
Working To Be the Best
We work hard every day to be the best company we can be. It's a daily effort and the process is never perfect. But we strive to take all the feedback from our customers and apply it to building a company that is better than it was the day before.